It's nearly that time of year again and you probably need to start thinking about buying a Christmas tree. These certainly have an effect on the air quality in your home, so in this article we'll be taking a look at what the best options are. So whether you're thinking about getting a real or artificial tree this year, keep reading to see what we found out!
Real and artificial trees
Toxicity
Artificial trees are usually made from polyvinyl chloride (PVC) plastic, with some also using polyethylene (PE). Since these plastics can cause a fire risk (they are often placed next to open fires after all) they are then treated with flame retardants and other additives. As discussed in our previous article on how flame retardants are hurting us, we already know how harmful these can be, whilst the additives in the plastics include phthalates, lead, cadmium, and / or organotins. Many of these are known carcinogens and hormone-disruptors.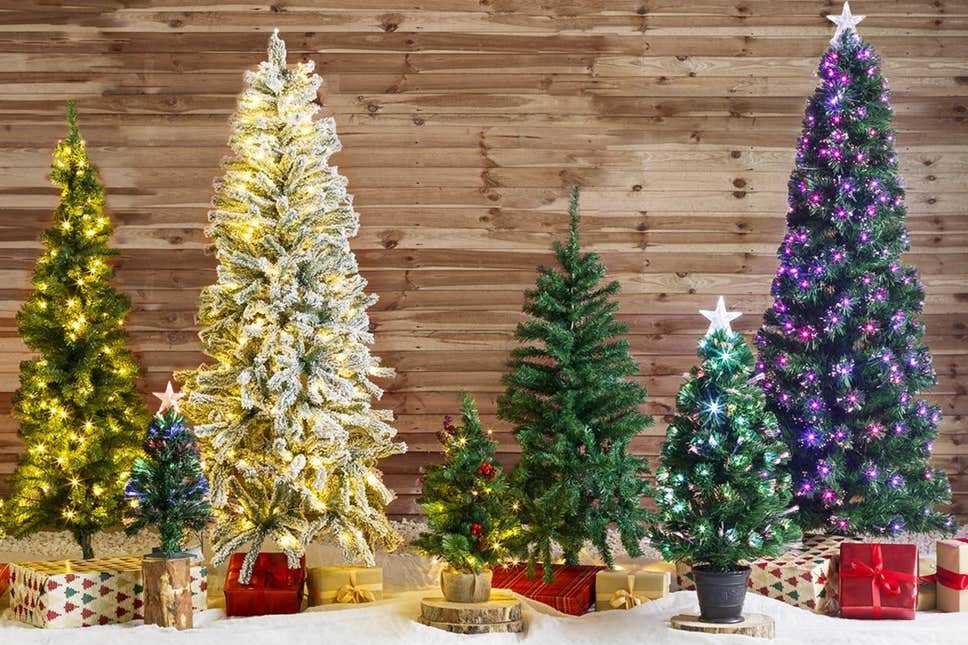 Real Christmas trees should be far better but they are often sprayed with pesticides, fungicides, insecticides and herbicides that can contain dangerous chemicals.
If you find an organic tree, these issues should be mitigated, however it is important to realise that even a fully-organic tree can be problematic for some — the needles are mildly toxic to pets and a third of us suffer from Christmas tree allergies, also known as Christmas tree syndrome.
Environmental Impact
There are people that say an artificial tree is more environmentally friendly than a real one because it can be used for many years. However, according to experts, for most of us this is unlikely to be true.
If you have an artificial tree at home you would need to reuse it for at least 10 Christmases to keep its environmental impact lower than that of a real tree
Disposal
Disposing of the tree is another major source of concern, so it is important to make sure it is properly recycled. With a real tree, this means ensuring that it is chipped and used for compost — burning it is also a reasonable option since this only releases the carbon that the tree already absorbed during its lifetime (it is therefore carbon neutral). Unfortunately, if the tree does end up going to landfill, it will break down into methane which is a particularly potent greenhouse gas.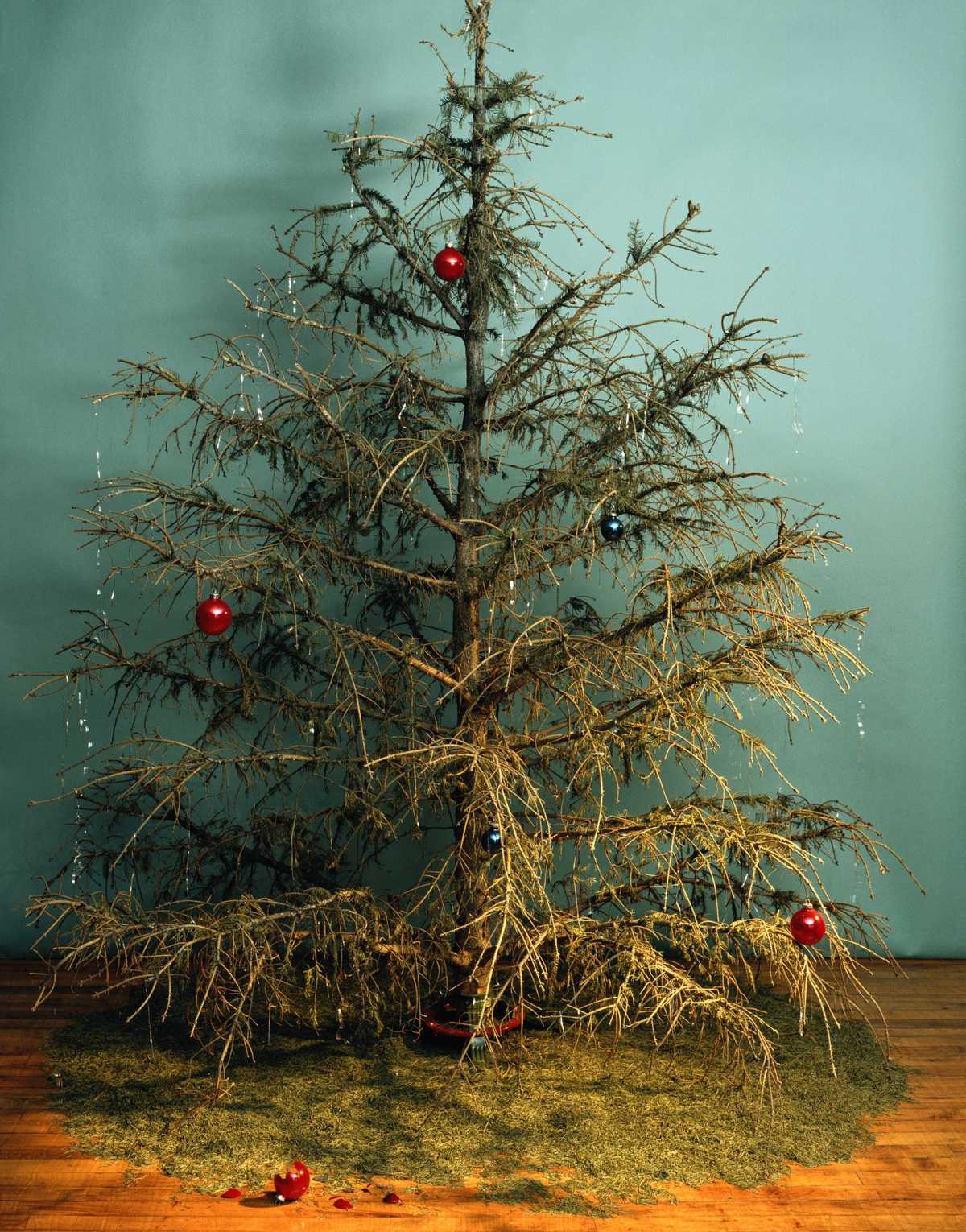 On the other hand, artificial trees are usually made with a variety of materials and cannot be recycled. As such, the trees not only add to the huge amounts of plastic waste that we produce, but can also leave their various chemical additives in the environment.
Alternatives
Potted Trees
A slightly more sustainable alternative to the usual cut Christmas tree is a potted one, which you can reuse in subsequent years. This is essentially a temporary house plant that can only be kept inside for a maximum of 12 days (which is possibly a bit less time than most of us would like). Make sure that the plant is pot-grown — trees that have been dug up and potted for sale may not survive long beyond Christmas.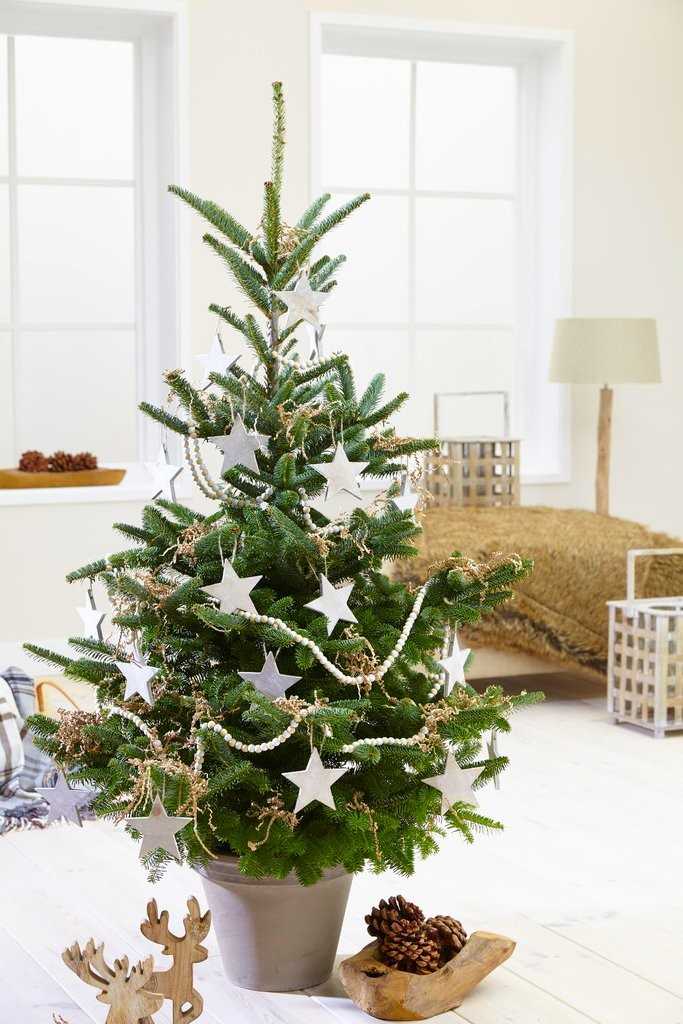 When you have had enough with the tree, you can then undecorate it and put it back outside. These trees may not last forever and you will probably need to re-pot it each year as it grows. To maximise the environmental benefits you could plant it in the garden once you are done with it.
Decorate a House Plant
If a potted Christmas tree does not work for you, or perhaps people in your family are allergic to Christmas trees, decorating your house plants can be a really good option. Not only are long-lived house plants better for the environment, they can also improve the air quality in our homes.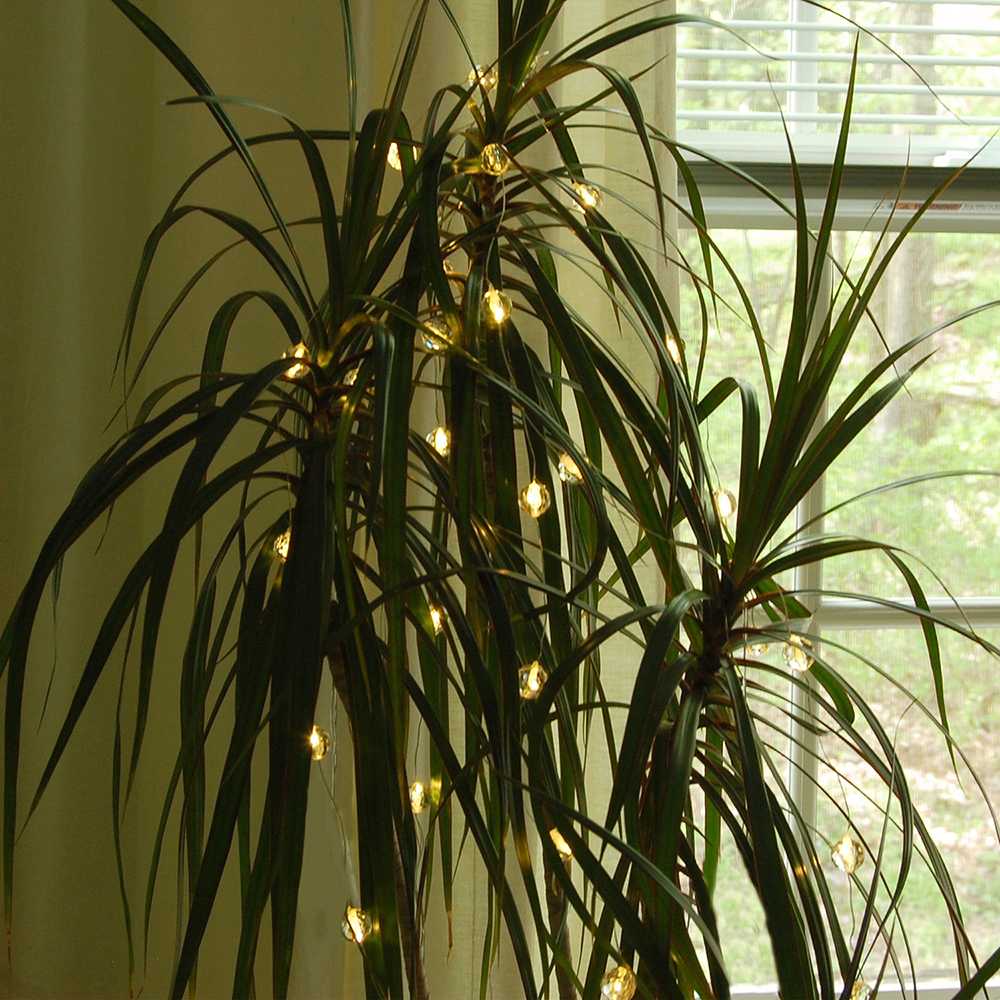 These may not be able to carry as many presents and decorations as a Christmas tree, so a more subtle approach is probably required. Perhaps you could add some fairy lights to a dragon tree, or put a few baubles on a weeping fig. Check out the best air filtering house plants to see what suits you best.
Ornamental Fake Trees
The particularly arty amongst you may consider one of the modern ornamental fake trees. These may not suit everyone, but on the whole they should be a lot better for your indoor air quality than a plastic tree — just check what it's made of first, and avoid harmful paints and plastics.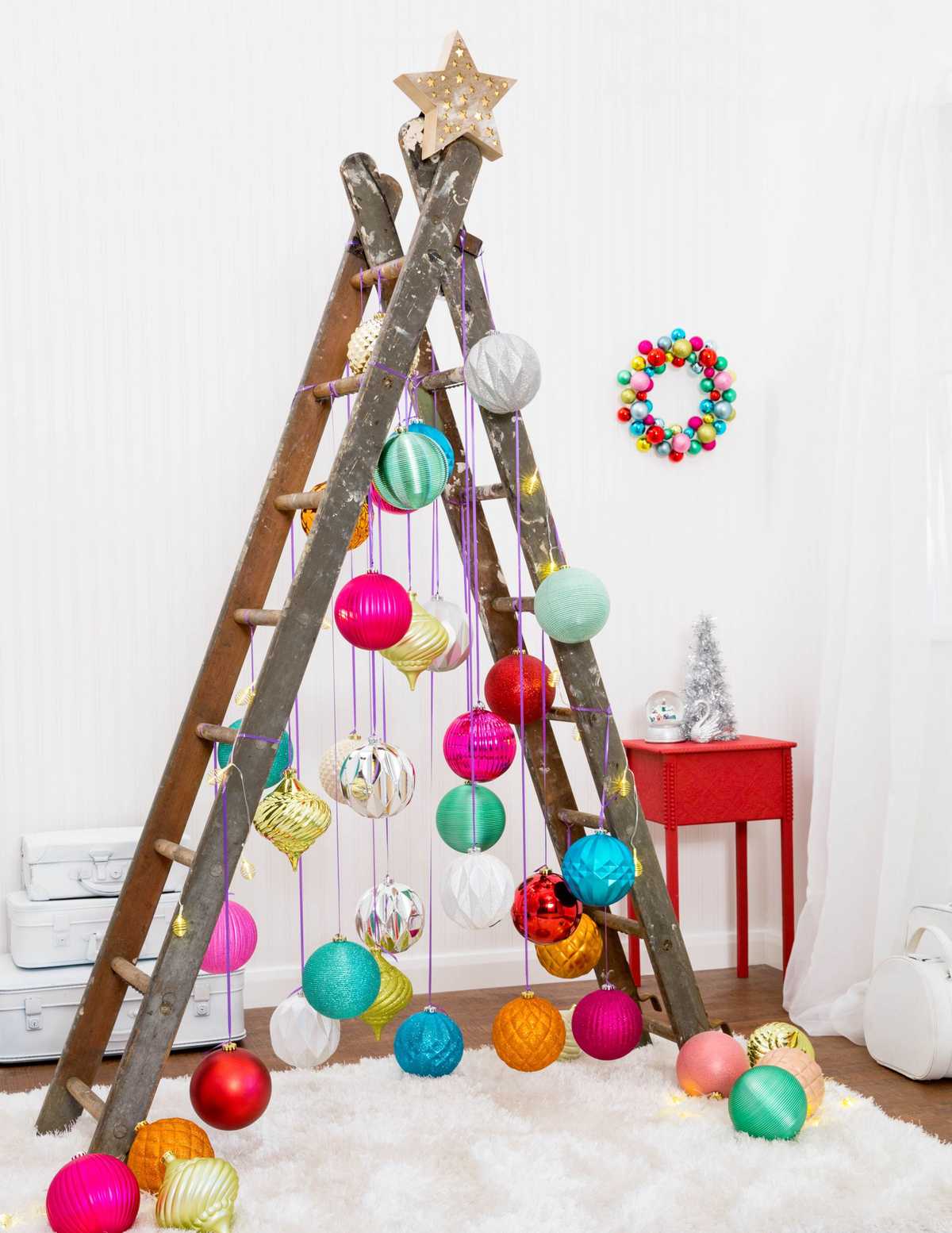 Verdict
Picking a real tree can be a great family experience. Provided that they are locally, organically and sustainably sourced, this is actually one of the best choices for a non-toxic home. What's more, buying real trees supports local business. You can even buy potted trees that will last for a number of years.
Unfortunately, real trees are not an option for everyone, particularly if you have allergies. If this is the case, there are also a variety of other options. Decorating a house plant can be a really good option to make your home more festive and can also improve your indoor air quality.
What are your thoughts on artificial versus real trees? Have you got an ideas for an unusual Christmas tree alternative — please let us know in the comments below. Remember to sign up to our newsletter to keep up-to-date on how to keep a non-toxic home.
Share